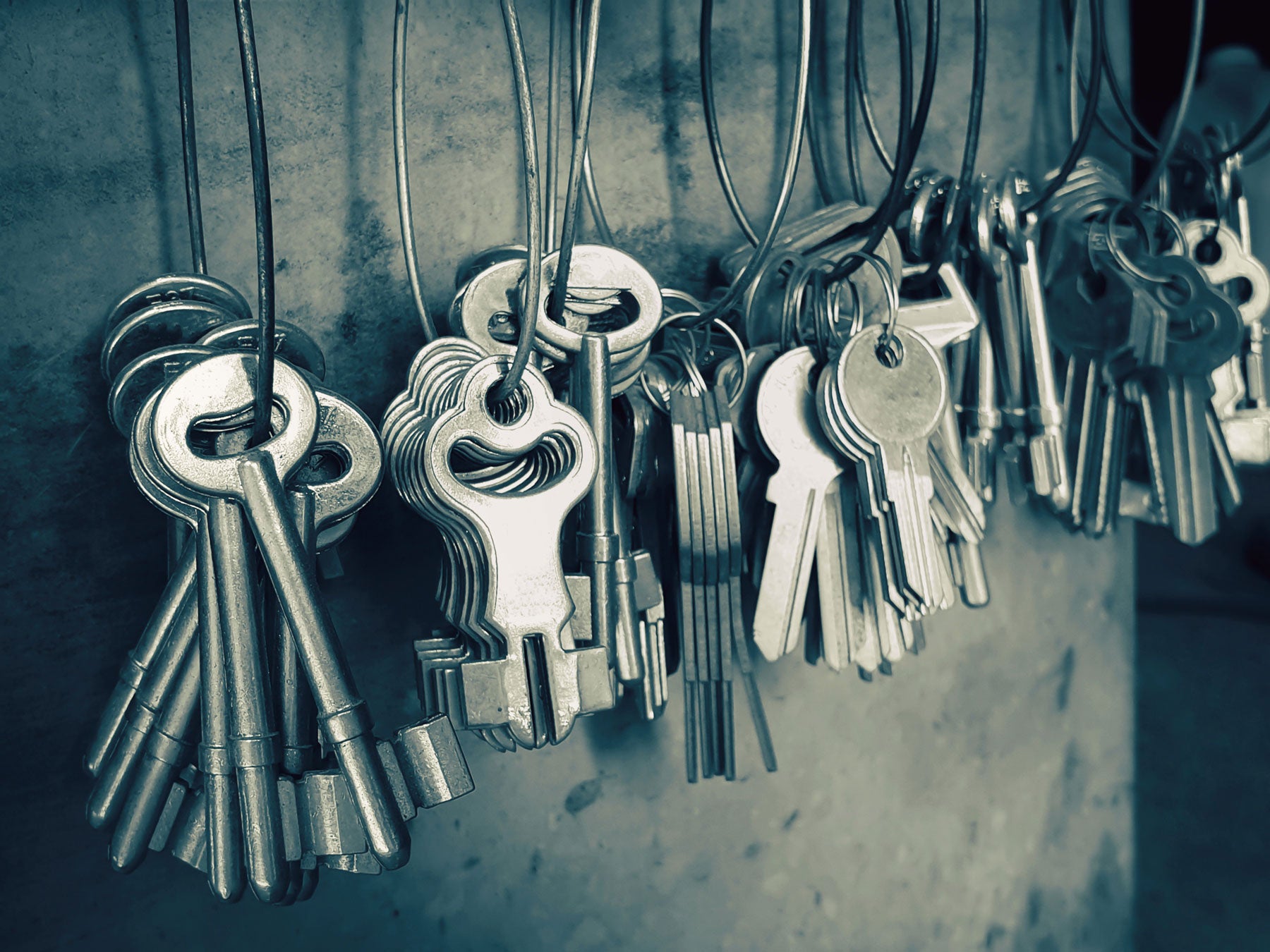 BACKGROUND - WHO ARE WE?
Fogarty Locksmiths Dublin are 100% Irish owned and family operated company, extending over three family generations within the Locksmith and Security industry. The business was established back in 1834. Since then we have gained over 180 years experience in the locks and security business.
180 years of experience
Michael and Elaine Williams are joined by their sons. Together we offer unique, highly skilled and expert locksmith service solutions.
These services are tailored to address each individual client's specific needs. We are industry leaders and seek continuous improvement through adopting proven international security system standards. We strive to supply affordable security equipment solutions to each of our clients.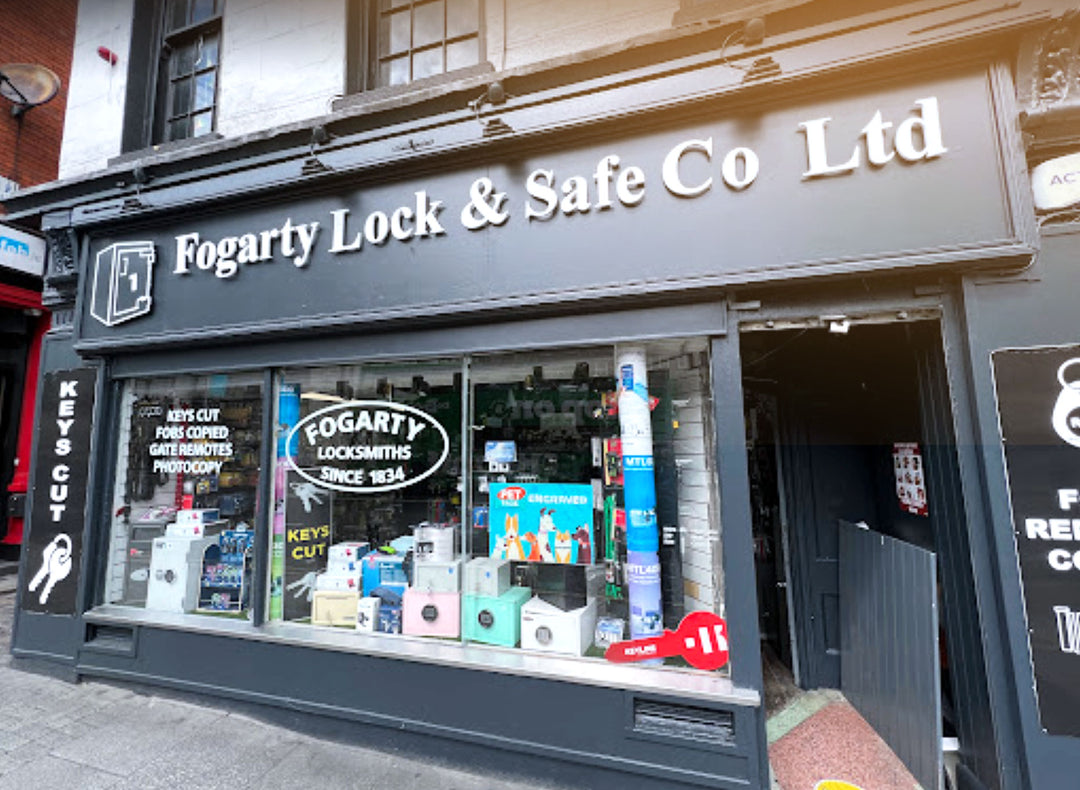 WHAT DO WE PROVIDE?
Fogarty Locksmiths Dublin provide lock repairs, key cutting, maintenance and installation services across all residential, commercial and industrial environments. We invite customers to visit our store and review our tried and tested security systems and products.
Here is a sample of some of Fogarty Locksmiths Dublin's services:
Key cutting service
Lock Repair Service
Full installation and commissioning service
Mechanical, Combination and Electric Lock Specialist
Commercial Lock Systems
Residential Lock Systems
Master Key Systems
Patent Lock System Specialist
24HR emergency response Lockout Services
Full range of commercial and residential Safes
Fob key replacement
Here at Fogarty Locksmiths Dublin, our premium and competitive range of safes and security equipment are carefully selected from trusted security brands. Please browse through our services and products page.

Need More Information?
Please get in touch and we'd be happy to help.